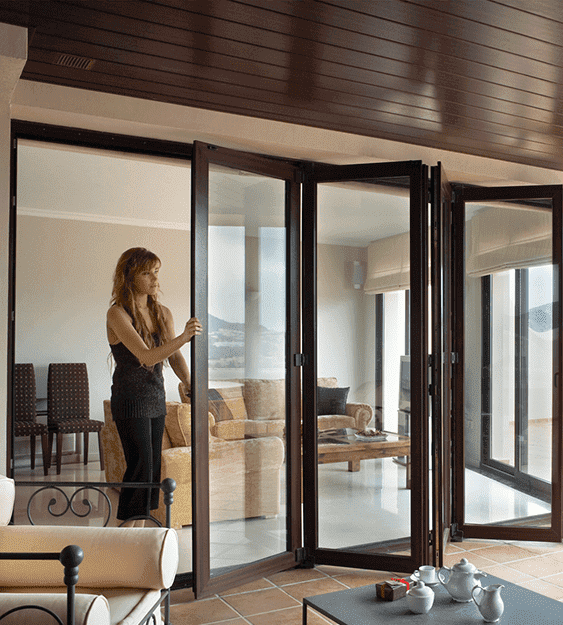 Backed by one of Europe's largest manufactures, Deceunick, UPVC Window Solutions is leading the way in Australia.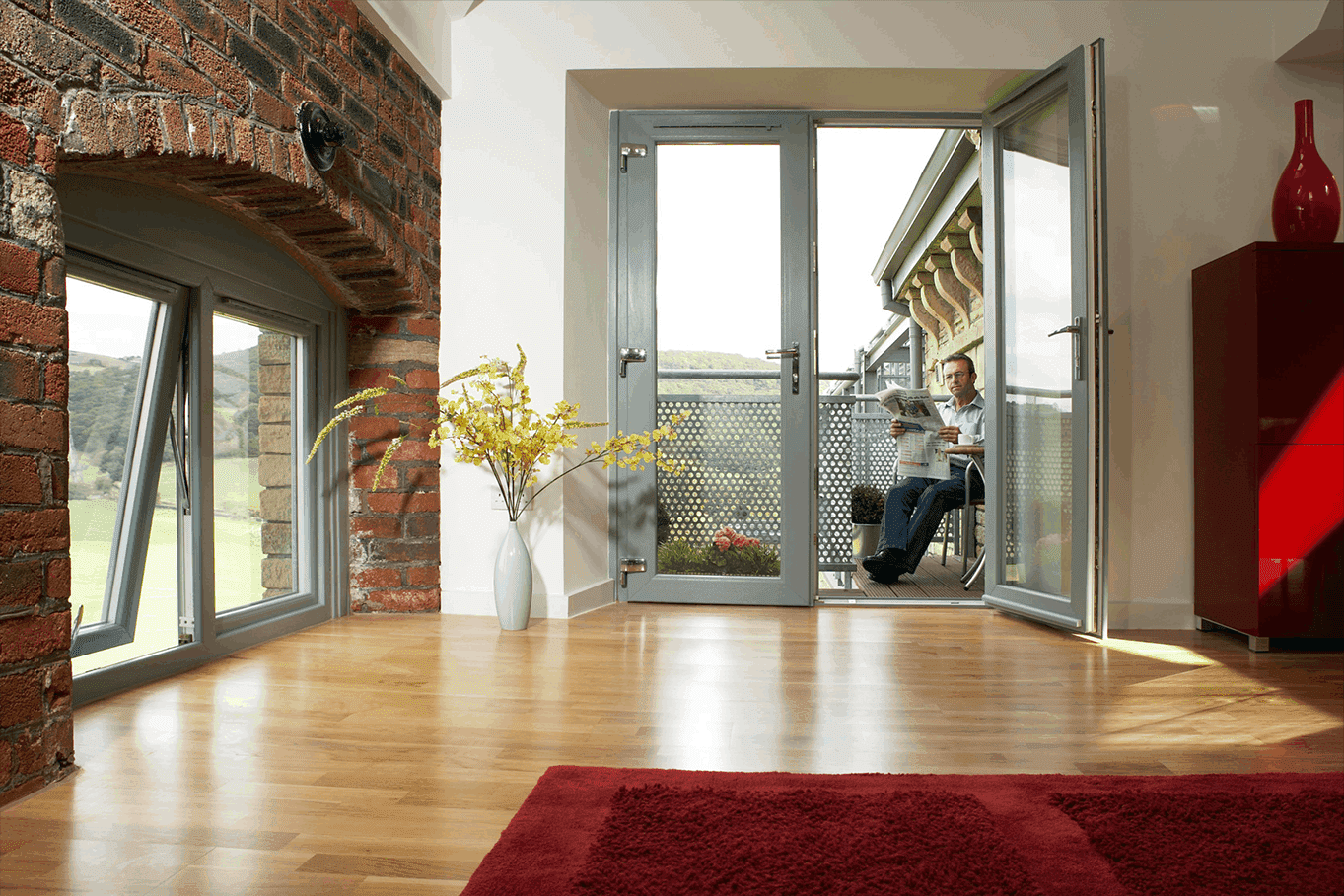 UPVC is one of our most common and reliable plastics. It's also an extremely smart material that allows significant energy savings without extravagantinvestments or complicated technology. UPVC is a low conductor of heat. This means it helps retain the heat inside buildings and helps keep the cold out and vice versa. Additionally, UPVC windows have excellent weather seals which enhance this beneficial effect. In its energy saving capability UPVC Windows easilyoutmatch the competition. The thermal properties of PVC-U have been developed further by the design of window profiles which allow multiple chambers to trap air and to create a thermal barrier. Couple this with the latest technological advances in double glazing materials and you create some of the most costeffective energy saving windows available today.





The smarter energy efficient solution
Saving energy and CO2 emissions doesn't have to be complicated or expensive. Being clever with the materials we choose is a much simpler option.the way in Australia.

Add value to your home

ReduceCo2emissions

Reduce everincreasingutilitypower bills

Stop Summerheatenteringyour Home
33% of heat loss in homes is through windows.
33% of heat loss in homes is through windows.
White or coloured UPVC frames don't need painting or sealing
White or coloured UPVC frames don't need painting or sealing
Double-glazed UPVC windows & doors reduce noise by up to 70%
Double-glazed UPVC windows & doors reduce noise by up to 70%
UPVC is water and salt resistant & thermally non-conductive
UPVC is water and salt resistant & thermally non-conductive